7 Tips For Networking Virtually
Use these strategies from networking experts to gain valuable connections in the age of COVID-19
The coronavirus pandemic has canceled countless conferences and trade shows and put the kibosh on traditional in-person networking events. Still, that doesn't mean you can't successfully grow and leverage your network both by forming deeper connections with current contacts and by making valuable, new connections. Use these tips to network virtually with success.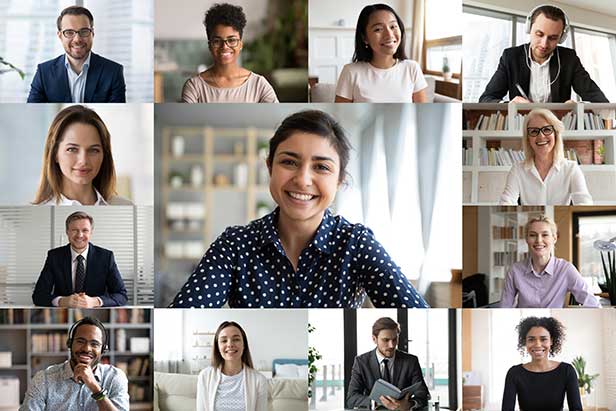 First, clean up your online brand. Ensure your social media accounts and, if applicable, website(s) are current and that they showcase the image you want to present to the world. Like it or not, you're a personal brand, and potential new contacts are going to check you out online. An audit and subsequent edit of your web identity will help you make the desired impression once you dig into virtual networking.
Make the most of LinkedIn. Try to block out time on your calendar each week to share content, engage and solicit new connections and refine your profile.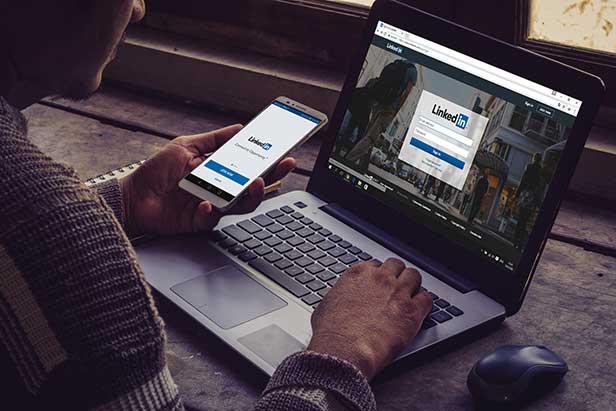 Other social media platforms, from Twitter to Facebook to Instagram, can, of course, be useful for expanding your network, too. Determine which platforms your ideal new connections/prospects are most active on and focus on building bridges there in a genuine way.
Participate in virtual "morning coffee" and "happy hour" events: Identify such events that might have people with whom you'd like to connect – and then participate.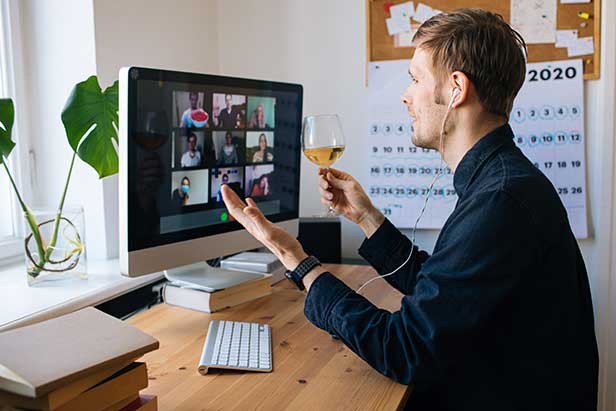 Face-to-face experiences offer more intimate networking opportunities and help to mimic similar in-person events. Participants can maximize the experience by connecting with other participants after the end of the event or by mentioning in the event that they are open to collaborations.
Attend industry-specific virtual conferences and events: These events can provide a platform for professionals to share their thoughts, meet other professionals and learn from others in a truly meaningful way. Some such events provide virtual options to participate in breakout sessions, happy hours and online discussions.
Get active in relevant online forums and groups. Most industries have active forums, Facebook/LinkedIn groups, and other online communities that are full of people worth knowing. As such, join groups and forums where prospects, clients, colleagues and industry peers are interacting and become an active member. You can also join online communities based around your personal interests. The common ground you'll have with others could help form relationships that bear fruit in the professional realm.
Share expertise through new media. Identify podcasts, vlogs, blogs, niche news sites and other new media communication channels that have relevance to your industry and/or your clients/prospects. Then, offer to contribute your expertise.
Reignite your existing network. Block out time on your calendar to reach out to friends, colleagues, family, clients and others within your network. Don't make the reach "salesy."
Be human. Email, of course, is a viable outreach vehicle. But, don't overlook the phone and/or chats on Zoom or a similar platform. Given all the social distancing and working from home, people are more apt these days to jump on a call for a chat than they were just a few months ago.